You can use your domain at Lyrical Host, whether the hosting is with us or not. If the hosting is elsewhere, please follow the below steps to link your domain and hosting package:

1. Visit cp.lyricalhost.com and log in with your usual details. If you have not logged into LyricalCP before then you can find the instructions for logging in for the first time here: https://hub.lyricalhost.com/knowledgebase/110/How-do-I-log-in-to-Lyrical-CP-my-website-control-panel.html

2. Manage the domain that you wish to connect to your hosting package.

3. Click on 'Manage DNS' under the Domains section if your hosting provider has provided A records, or select 'Nameservers' if your hosting provider has given you Nameservers.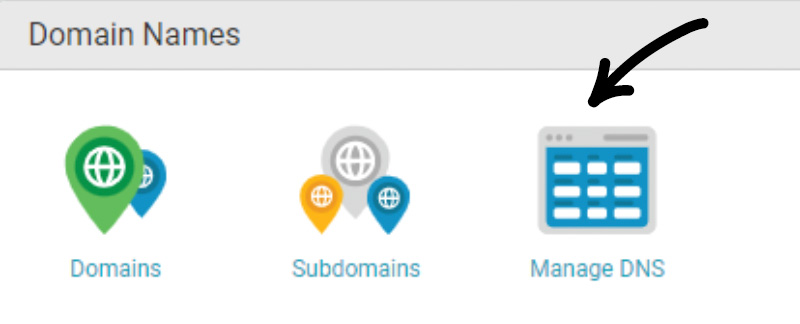 4. Click 'Update'.

Please allow 24-48 hours for this change to propagate across the web.